Cryptocurrencies have become a trending topic for lots of people. The whole world has followed the incredible rise of Bitcoin, the emergence of new cryptocurrencies brought people's attention.
With an exponential increase since the beginning of the year, cryptocurrencies values generated a substantial asset for holders. It became however a bit tedious to turn these funds into cash, not to mention new taxes set in many countries for those profits.
You can now turn your digital asset into a property and generate yearly income with rental guarantee programs. In partnership with Phuket Holiday Service, the largest residential real estate and investment firm in Phuket, we are glad to accept crypto currencies as payment method for several properties.
Thailand is Bloomberg's top emerging market to pick for 2021 according to a recent study. Phuket, the number one tourist destination in the Kingdom and world wide known resort destination, is definitely a great place to invest for the coming years.
How does it work?
Choose your property below and we will send you the latest price list, promotions and availability
Pick your unit and send your reservation deposit (200,000 THB or equivalent in crypto currencies)
We will send you the Purchase Contract that you will send back signed
Proceed the payment by crypto currency via the address of a wallet that we will provide you.
We would accept Bitcoin as main currency but you could use other crypto currencies if you wish.
You become owner of a stunning property in Phuket island!
Please note that these properties are for investment purpose only, not for a full time residence.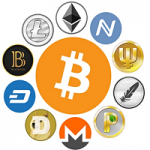 Rental guarantee conditions
Special promotion 7% NET (subject to WHT) rental guarantee (no monthly fees, no electricity, no maintenance, no sinking fund…) for the first 15 years. The rental guarantee will be paid every year in advance.
Buy Back Option
after 10 years from the closing date the buyer may apply for the buyback option and receive back all the money paid. After 15 years possibility of renegotiating a new rental guarantee period
Owner benefits
Possibility for the Owner to use the unit 4 weeks in low season or 2 weeks in high season and 2 weeks in low season, free from the costs of electricity, water and monthly fee. The Owner can also obtain the Unit usage rights during Peak Season upon pay compensation equal to 50% of the official rental fee.
from

4,900,000 THB
8,900,000 THB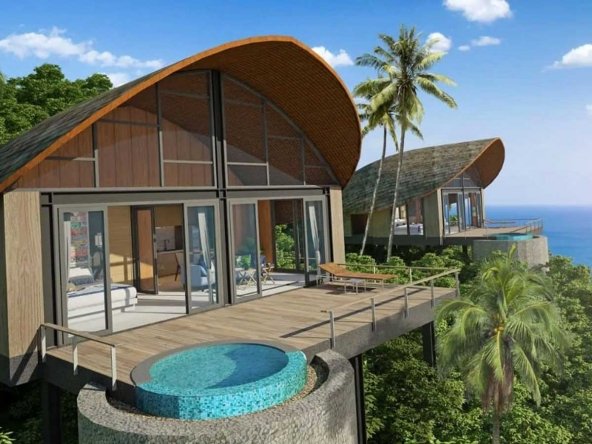 from

4,900,000 THB
8,900,000 THB
Kamala, West Phuket
Details
7,900,000 THB
9,900,000 THB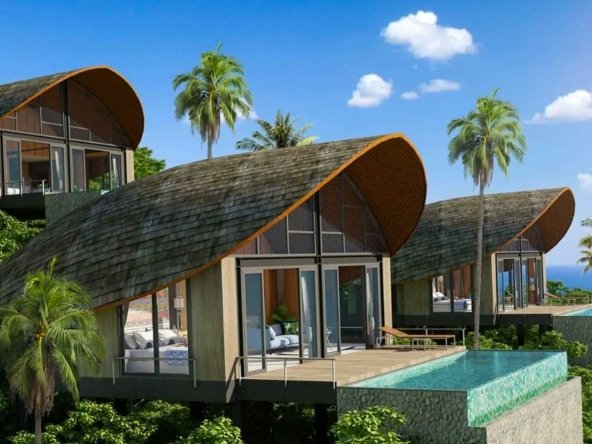 7,900,000 THB
9,900,000 THB
Kamala, West Phuket
Details
from

5,490,000 THB
7,900,000 THB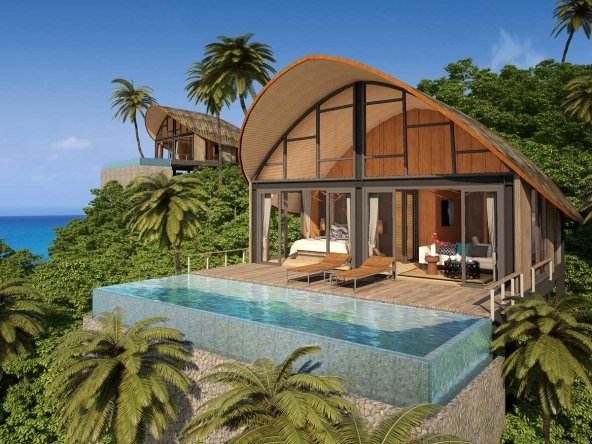 from

5,490,000 THB
7,900,000 THB
Patong, West Phuket
Details
from

2,790,000 THB
5,850,000 THB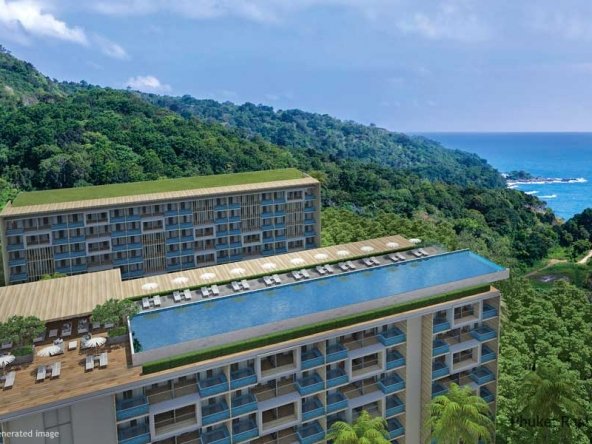 from

2,790,000 THB
5,850,000 THB
Patong, West Phuket
Details
from

6,480,000 THB
8,100,000 THB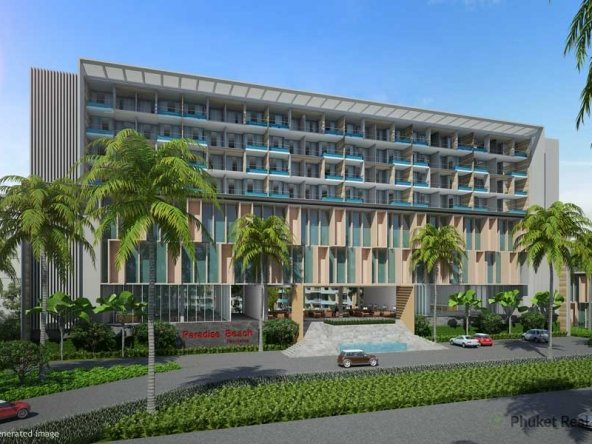 from

6,480,000 THB
8,100,000 THB
Patong, West Phuket
Details
from

2,790,000 THB
4,095,000 THB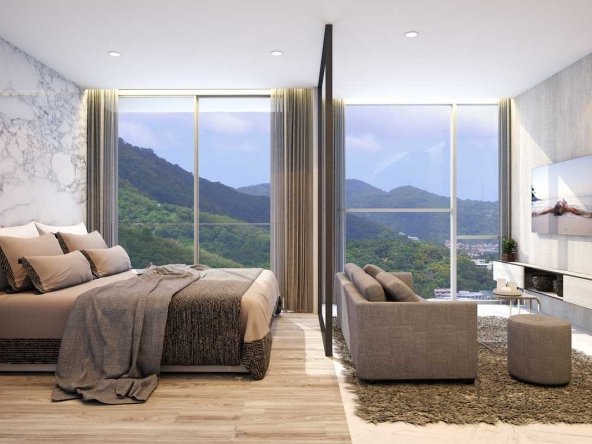 from

2,790,000 THB
4,095,000 THB
Patong, West Phuket
Details
from

2,754,000 THB
3,825,000 THB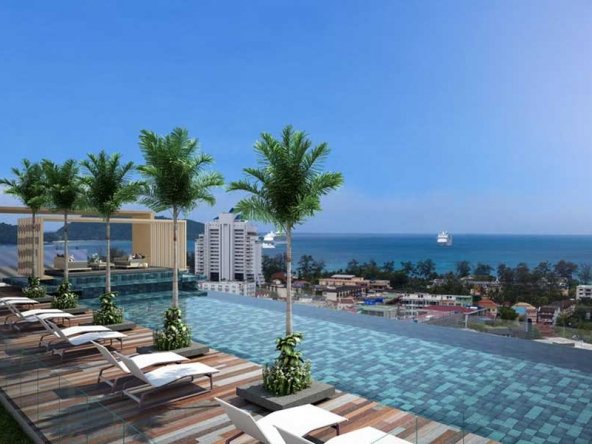 from

2,754,000 THB
3,825,000 THB
Patong, West Phuket
Details
from

2,790,000 THB
4,550,000 THB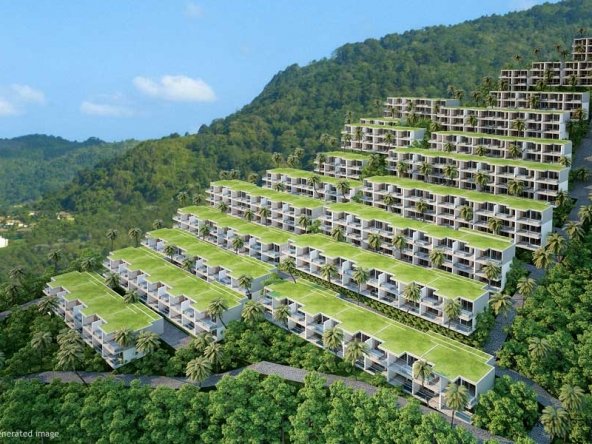 from

2,790,000 THB
4,550,000 THB
Patong, West Phuket
Details
from

2,990,000 THB
4,100,000 THB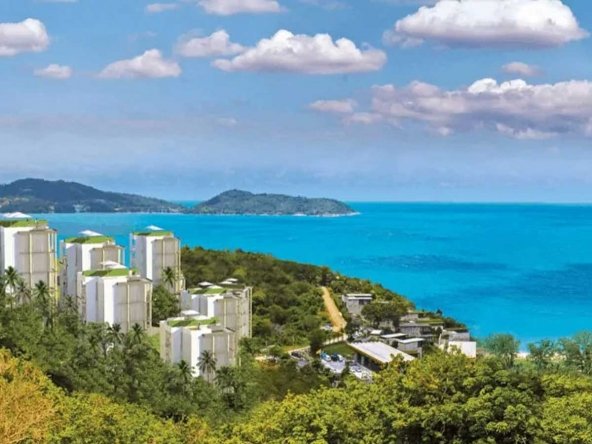 from

2,990,000 THB
4,100,000 THB
Kamala, West Phuket
Details