Phuket Sandbox starts on July 1, 2021!
The Center for Economic Situation Administration (CESA) approved the plan submitted by the Tourism Authority of Thailand (TAT) to open Phuket Province to international visitors who have been fully vaccinated against the COVID-19 virus  and who have tested negative upon arriving in the province.
The approved plan stipulates that there would be no quarantine for international visitors who must remain in Phuket for at least 7 nights before travelling elsewhere. The plan will come into effect on July 1, 2021.
Please follow the latest news on tatnews.org
In partnership with Phuket Holiday Service, the largest residential real estate and investment firm in Phuket, we are glad to offer the Fly Buy Program!
We will offer a refund of your flight ticket,  up to 35,000 THB, + 5 complementary nights at the hotel if you purchase a unit from these projects below.
How does it work?
Choose your property below and we will send you the latest price list, promotions and availability
Choose your unit from the master plan and send the reservation deposit
3 nights complimentary staying free of charge breakfast included and access to hotel facilities
Once you confirm the purchase you will receive a refund of your flight ticket up to 35,000 THB
+ 2 extra free nights at the hotel
Special extra discounts and conditions available during the project inspection
Special offer available from 1st of July until 31st August 2021 at Patong Bay Hill Residence Hotel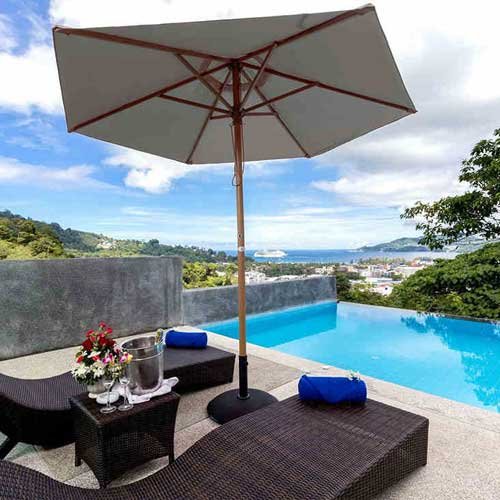 from

2,754,000 THB
3,825,000 THB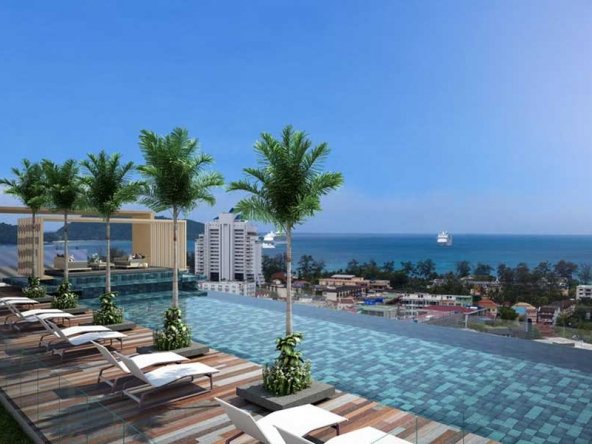 from

2,754,000 THB
3,825,000 THB
Patong, West Phuket
Details
from

2,790,000 THB
4,550,000 THB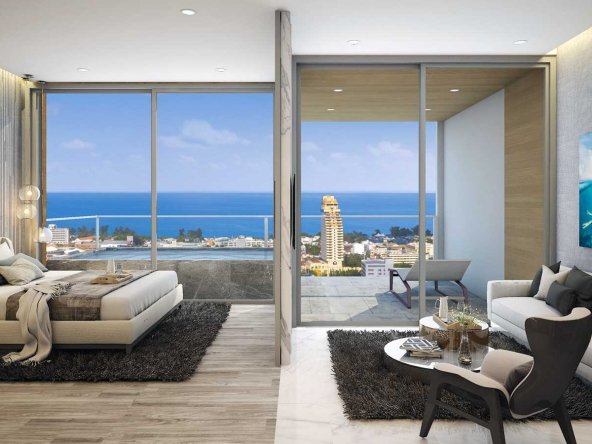 from

2,790,000 THB
4,550,000 THB
Patong, West Phuket
Details
from

2,990,000 THB
4,100,000 THB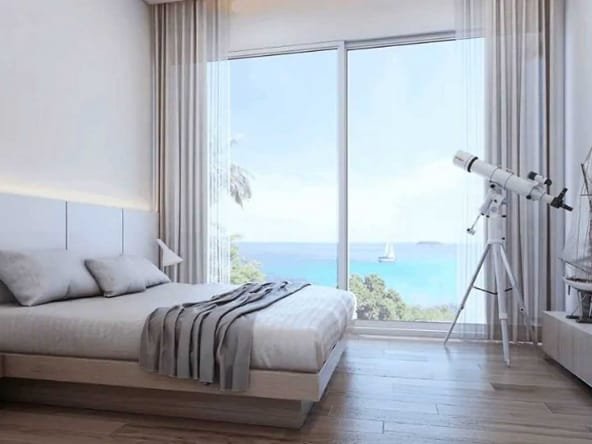 from

2,990,000 THB
4,100,000 THB
Kamala, West Phuket
Details
from

2,790,000 THB
5,850,000 THB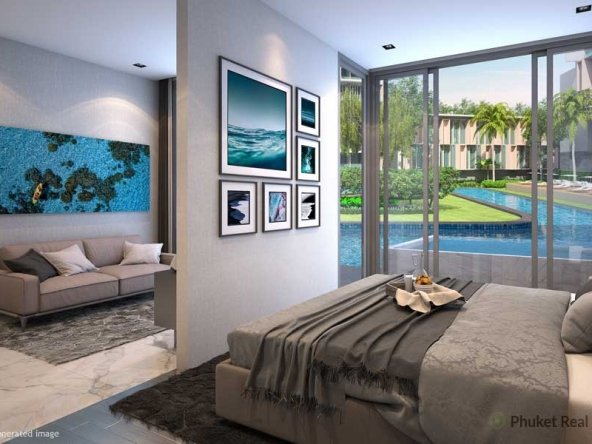 from

2,790,000 THB
5,850,000 THB
Patong, West Phuket
Details
from

6,480,000 THB
8,100,000 THB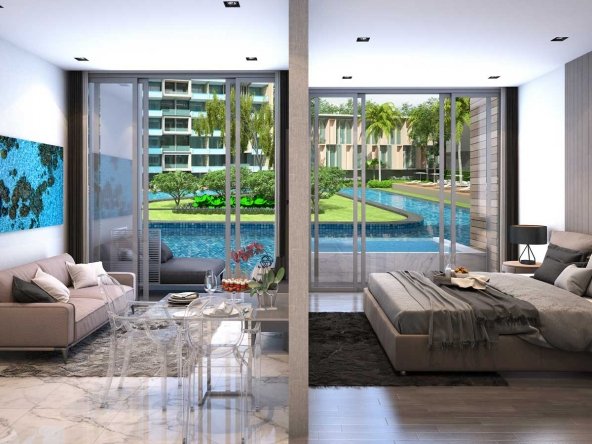 from

6,480,000 THB
8,100,000 THB
Patong, West Phuket
Details
from

2,790,000 THB
4,095,000 THB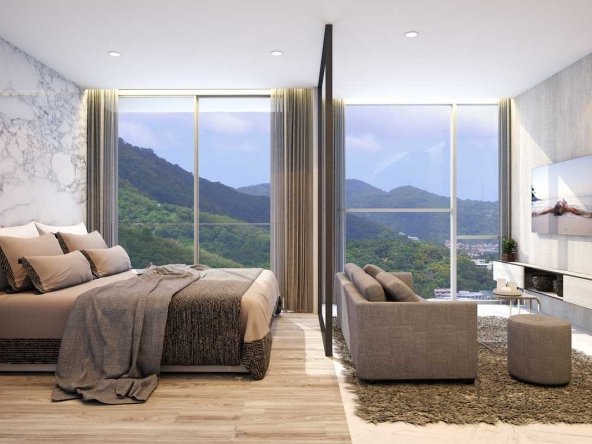 from

2,790,000 THB
4,095,000 THB
Patong, West Phuket
Details
from

4,900,000 THB
6,900,000 THB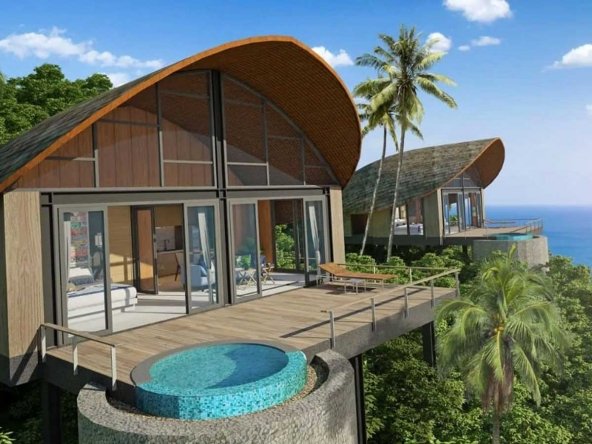 from

4,900,000 THB
6,900,000 THB
Kamala, West Phuket
Details
7,900,000 THB
9,900,000 THB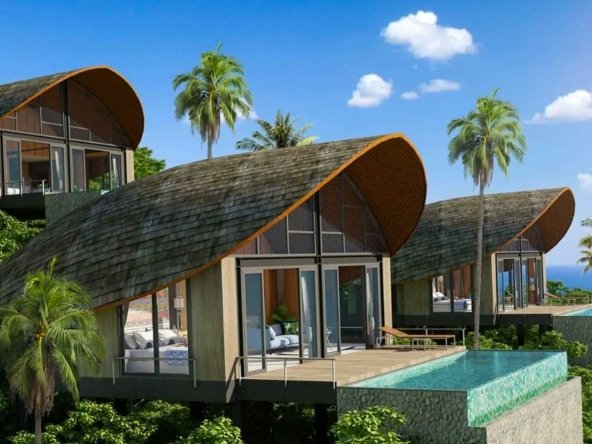 7,900,000 THB
9,900,000 THB
Kamala, West Phuket
Details
from

5,490,000 THB
7,900,000 THB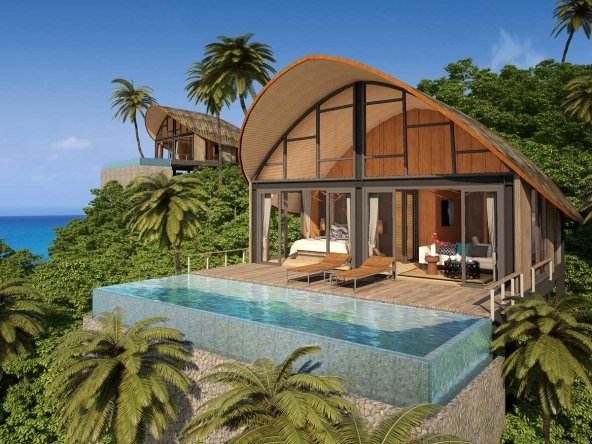 from

5,490,000 THB
7,900,000 THB
Patong, West Phuket
Details