Oceana Surin Condominium, a luxury contemporary project next to Surin Beach
Oceana Surin is the latest development in Surin featuring a modern meets luxury concept. The Project consists of 888 key units complete with high quality hotel services and facilities stretching across over 24,000 sqm of land.
This plot of land is large and is near the sea at just 200 meters from the beach and is the last plot in this area that can be developed for real estate project. This development has a huge success, contact us today before it's all gone!
Oceana Surin Condominium is ideal for those interested in buying a condominium, for living or for investing purposes, which also includes a wide array of hotel services and comprising various attractions such as a fitness, a spa, a kid club, shops and a large water park.
The luxury project is divided in 3 different zones; a condominium zone, a hotel zone and a villa zone, all located in walking distance of famous Surin Beach.
Location
Surin Beach is a serene turquoise sea and white sand beach nestled in beautiful surroundings with lush greenery on the north side of the beach.
The location became also a popular spot for jetsetters as it is surrounded only by Luxury Resorts and Prestigeous Estates.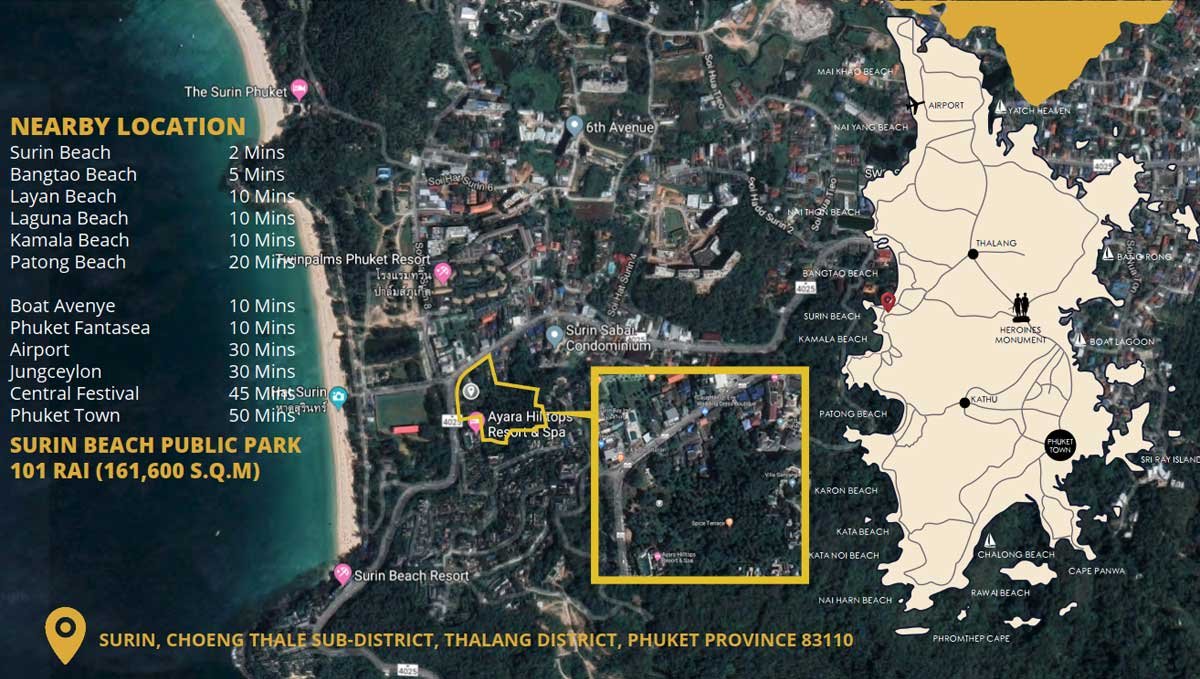 Project Name: Oceana Surin Condominium
Project Developer: Oceana Surin Co.,Ltd.
Location: Surin, Phuket, Thailand
Land Area 15 Rai: ( 24,000 SQ.M)
Total Built up Area: 62,645.72 sqm
Building Units:  7 Condo Buildings & 14 Villa Buildings
Number of Units: Total 888 Units
Project Type: Villa, Condominium & Condotel
Ownership: Freehold and Leasehold (90 years of ownership)
Estimate Completion Date: 2nd Quarter 2022

Kid's Club
Game Room
Lobby
Shop
Family Mart
Reception / Lobby
Restaurant
Fitness
Office
Meeting/ Conference Room
Swimming Pool
Kid's Pool Area
Kid's Playground
Roof Deck
Spa / Massage
Parking / Indoor Parking
Co-Living Area
Co-Kitchen Area

Zone 1 is the Oceana Villa zone, located at the top of the project with the best sea view from the entire project.
There are 14 units (56 suites) with a living area of 240 sq.m , consisting of 2 bedrooms and 2 bathrooms.
Zone 2 is the Oceana Island zone, located on the southern side of the land surrounded by mountains and greenery.
This area comes with a total of 497 units with an area of approximately 45.04 sqm.
The area was designed for residential funstions and has a swimming pool surrounding the building as well as a common park area on the roof with stunning sea view.
Zone 3 is Oceana Resort Zone, located on the north western area of the land and is the closest to the beach.
There are 333 units with a living space of about 45.04 sq.m. in this zone.
The area was designed for residential functions of hotels.  The buildings have access to the pool and other outdoor facilities such as swimming pool, ftness center, spa, minimart, and coffee shop.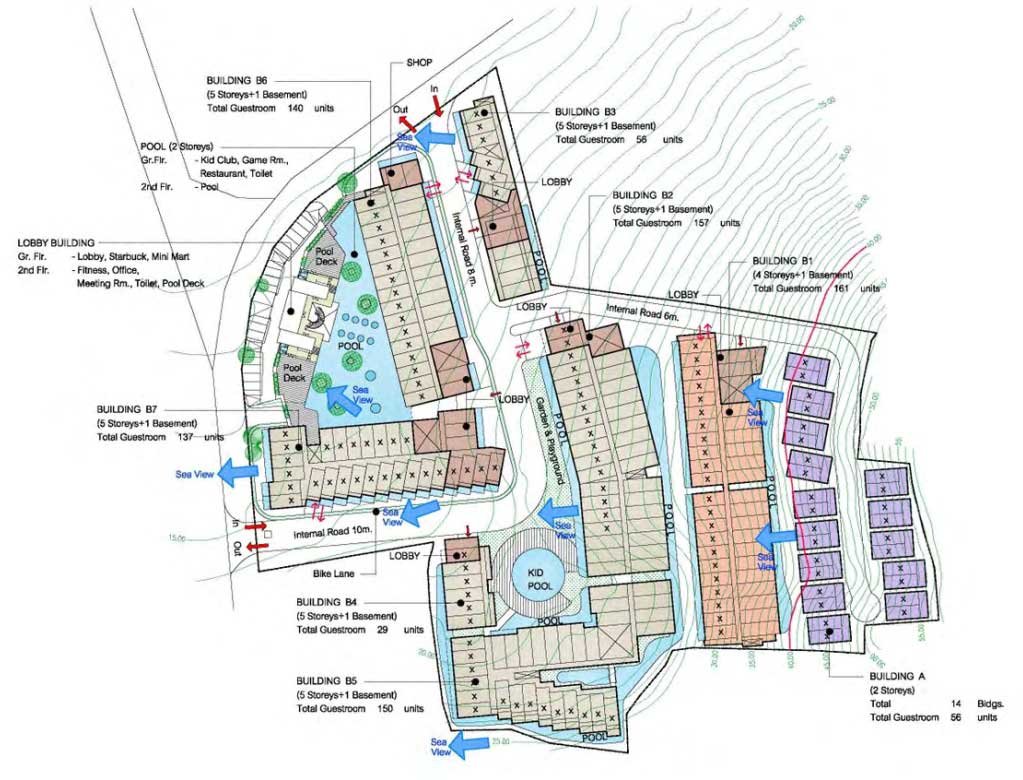 from

4,500,000 THB
4,899,999 THB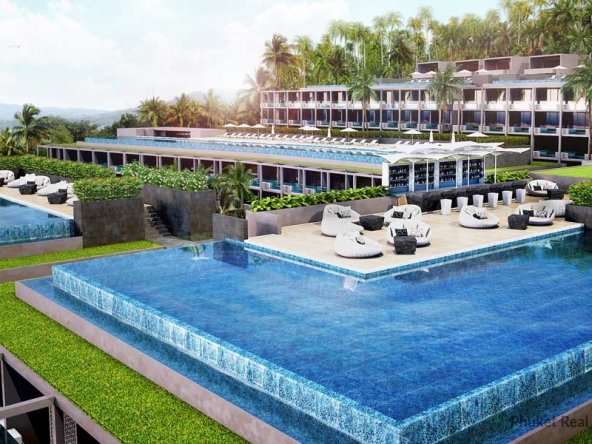 from

4,500,000 THB
4,899,999 THB
Surin, West Phuket
Details