Samsara Estate, Luxury Ocean front Villas Collection
Niched on a small and private headland capturing the exotic Naka Bay in Kamala, Samsara Estate aims to be one of the most high-end properties in Phuket Island. Surrounded by the tropical nature essential, Samsara Estate is an idyllic place to discover the best tropical retreat experience.
Blessed with the tranquil setting, Samsara Estate is a fascinating introduction to deeply explore the shady face of Phuket nature. A secluded situation encircling Samsara Estate ensures guests total privacy, intimacy and comfort to the next level.
Samsara Estate's villas collection is perfect choice for family vacation or corporate retreat, very popular for short term rentals.
Each villa comprises 4 to 6 bedrooms including some modern facilities supported by world class hospitality. Architecturally, each flawless accommodation highlights the astonishing contemporary style that blending a meticulous Asian essence into a lavish modern minimalism.
Located in the secluded enclave, Samsara Estate enjoys a central location in the island and offers tourist attractions in a short drive. Patong Beach can be reached only taking 8-minute drive away, meanwhile beach clubs, fine dining restaurant, golf course, shopping malls are less than 20 mins away.
Samsara Estate has for now 5 luxury properties for sale and also a customized off plan villa. Feel free to contact us for any information.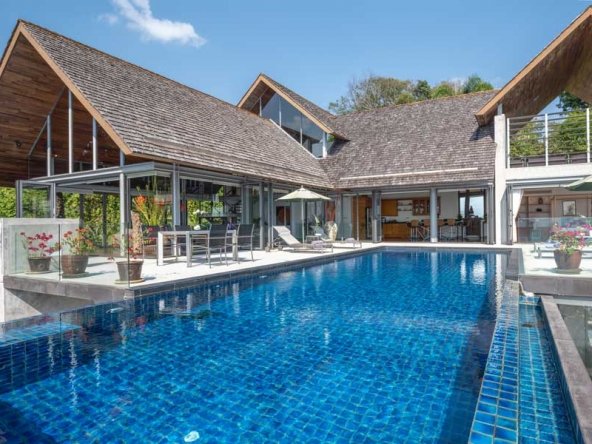 Kamala, Millionaires Mile, West Phuket
Details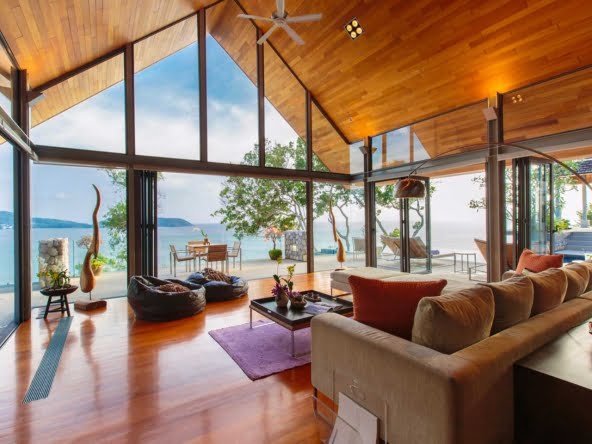 Kamala, Millionaires Mile, West Phuket
Details
Kamala, Millionaires Mile, West Phuket
Details
Kamala, Millionaires Mile, West Phuket
Details