Phuket island is one of the most popular tourist destinations in Southeast Asia and definitely the most visited vacation hotspot in Thailand. Likewise, the central location in the region and direct international flights make Phuket real estate market attractive and an ideal place for living with a huge expats community.
The Pearl of Andaman has all to to attract newcomers; beautiful white sand beaches, a vibrant local culture and nightlife, fine restaurants and shopping malls. Therefore, Phuket is a favourite holiday destination for couples, families and group of friends as it offers so much to do and to see, at all times of the year.
Similarly, visitors want to come back, more and more are looking for a second home in a tropical environment with a laid-back island life. Phuket real estate offers a large choice of properties for living but also for investment and for all budgets; from very affordable apartments to high-end properties in premium locations.
We offer Phuket real estate consulting and services since 2012. Specialized first in high-end market, we offer now a large choice of properties in all areas of Phuket. For instance, our hand-picked properties include private villas for living or for rental, luxury villas mainly set on the West coat, apartments for investment with guarantee return.
Feel free to explore our properties map, check out our current hot deals and promotions and look at the most popular real estate projects in Phuket island. We are available anytime to help you in your research of your dream home in Phuket and to show you the properties on the island. We look forward to hearing from you!
from

9,900,000 THB
10,500,000 THB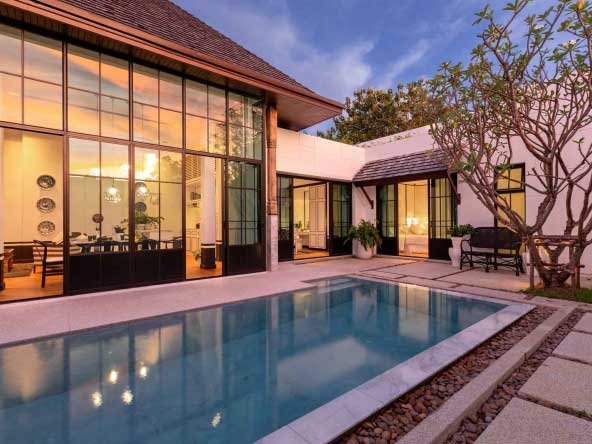 from

9,900,000 THB
10,500,000 THB
Cherngtalay, West Phuket
Details
from

12,900,000 THB
14,900,000 THB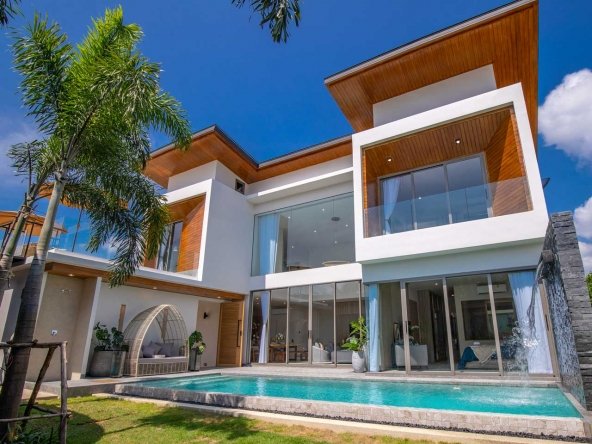 from

12,900,000 THB
14,900,000 THB
Cherngtalay, West Phuket
Details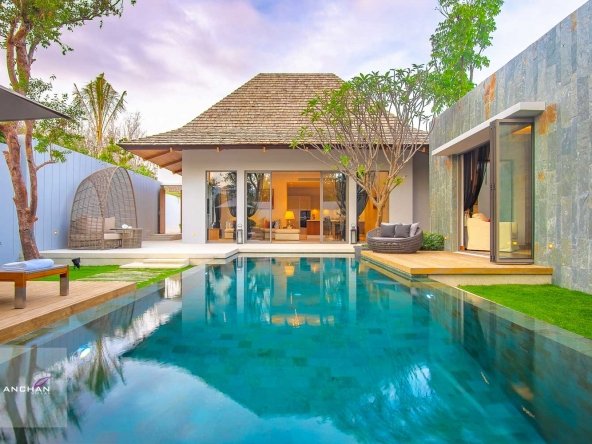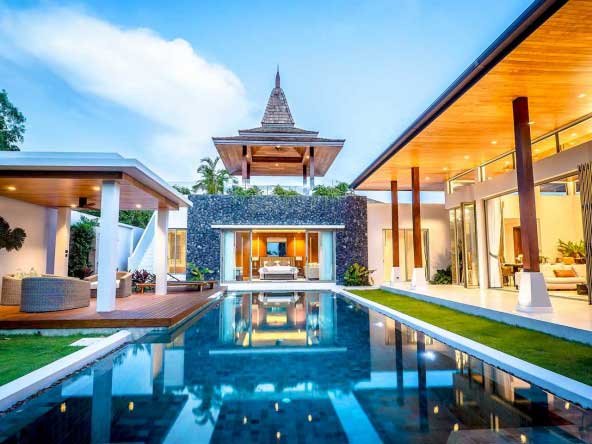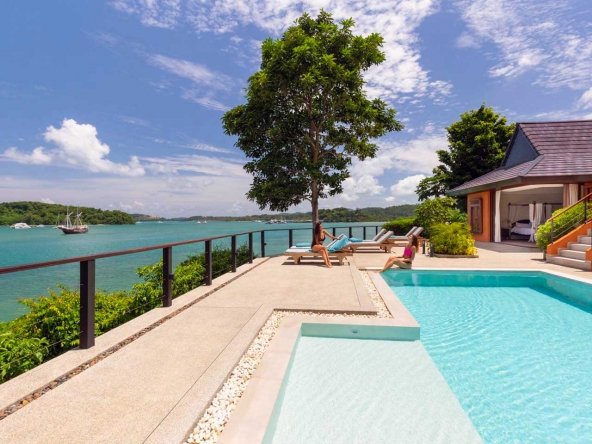 Ao Makham, Panwa, East Phuket
Details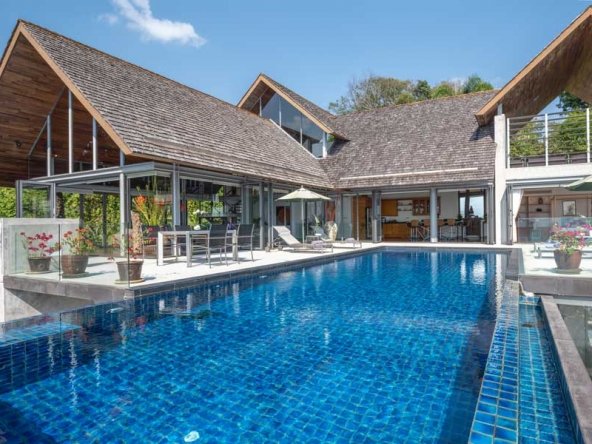 Kamala, Millionaires Mile, West Phuket
Details
109,000,000 THB
169,500,000 THB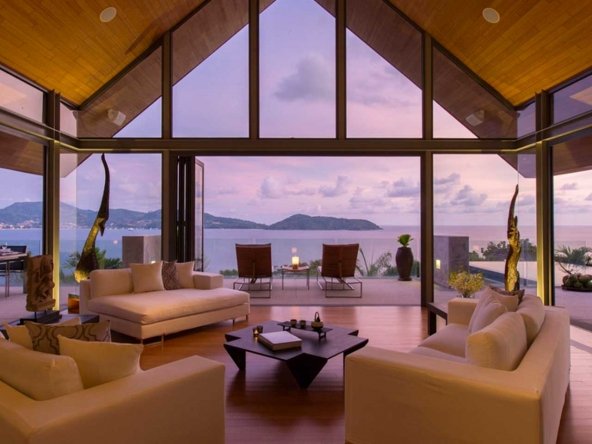 109,000,000 THB
169,500,000 THB
Kamala, Millionaires Mile, West Phuket
Details
Phuket Apartments for Sale

from

1,593,000 THB
1,793,000 THB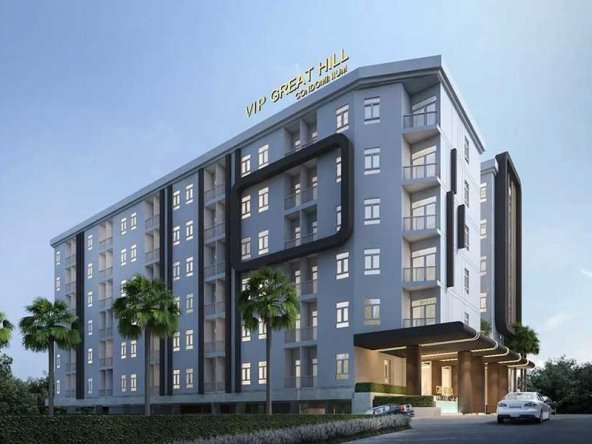 from

1,593,000 THB
1,793,000 THB
Nai Yang, West Phuket
Details
from

2,990,000 THB
4,100,000 THB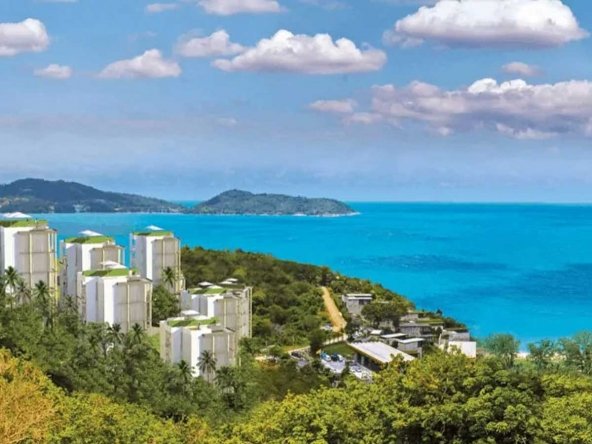 from

2,990,000 THB
4,100,000 THB
Kamala, West Phuket
Details
from

2,790,000 THB
4,550,000 THB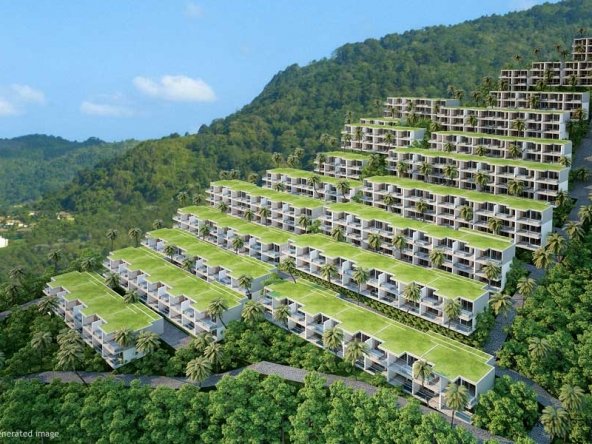 from

2,790,000 THB
4,550,000 THB
Patong, West Phuket
Details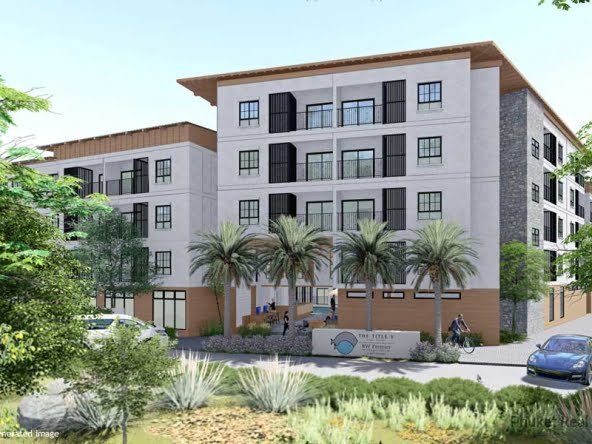 from

3,900,000 THB
4,305,000 THB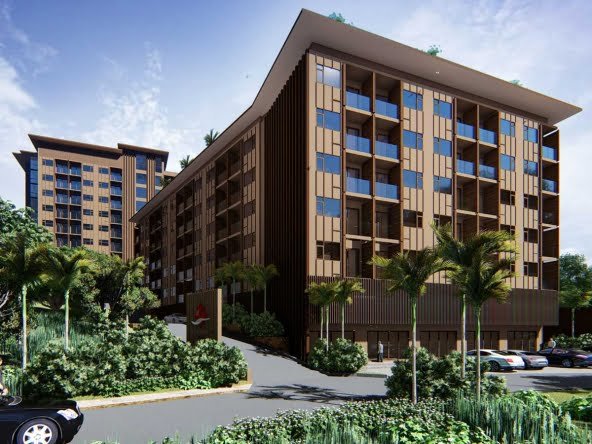 from

3,900,000 THB
4,305,000 THB
Karon, West Phuket
Details
from

6,480,000 THB
8,100,000 THB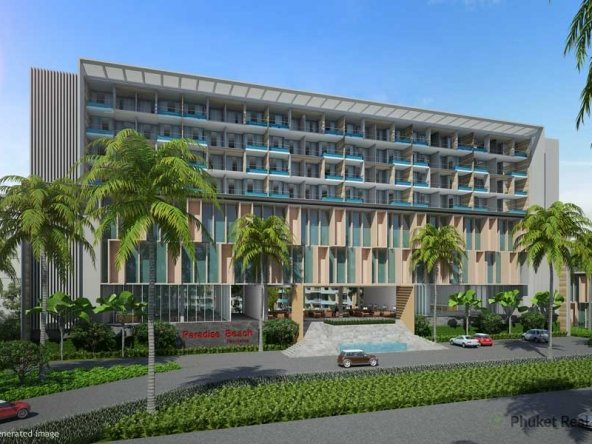 from

6,480,000 THB
8,100,000 THB
Patong, West Phuket
Details