The stunning Phuket island in Thailand is now a worldwide known destination attracting millions of visitors each year.
White sand beaches, the local culture, a central location made also the Pearl of Andaman an idyllic place for living.
Specialized first in high-end market, we offer now a large choice of properties for sale in Phuket island.
Our hand-picked properties include luxury villas, private homes, apartments and condos.
Feel free to contact us anytime to find your dream home in Phuket, Thailand.
from

4,900,000 THB
8,900,000 THB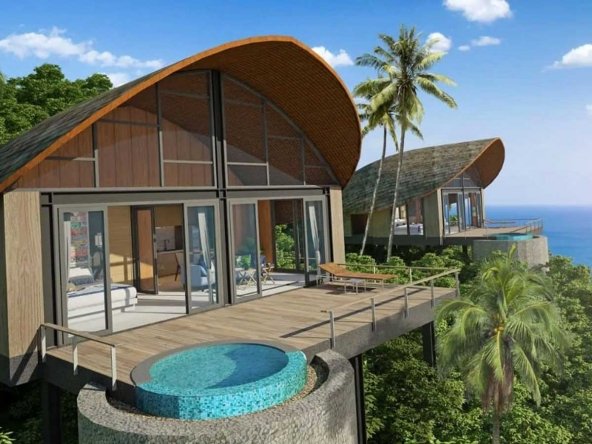 from

4,900,000 THB
8,900,000 THB
Kamala, West Phuket
Details
from

9,900,000 THB
10,500,000 THB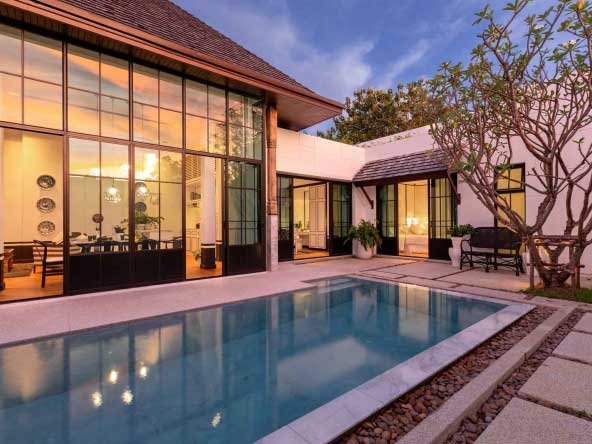 from

9,900,000 THB
10,500,000 THB
Cherngtalay, West Phuket
Details
18,500,000 THB
22,488,000 THB
18,500,000 THB
22,488,000 THB
Cherngtalay, West Phuket
Details
Bangtao, Cherngtalay, West Phuket
Details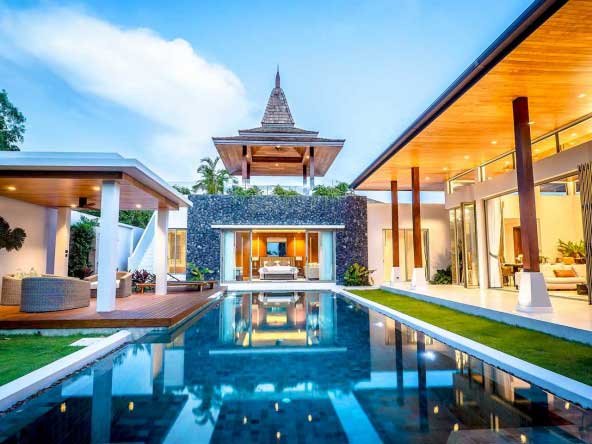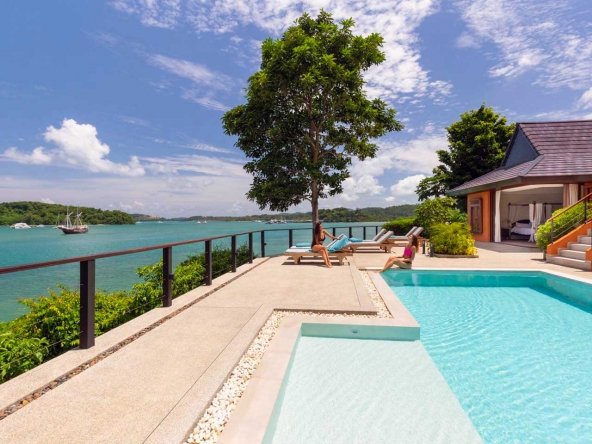 Ao Makham, Panwa, East Phuket
Details
99,000,000 THB
120,000,000 THB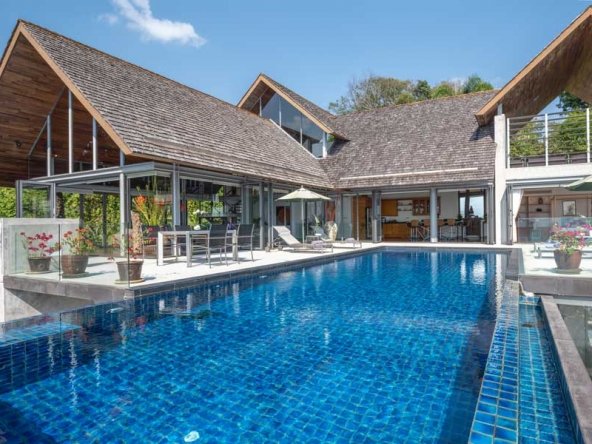 99,000,000 THB
120,000,000 THB
Kamala, Millionaires Mile, West Phuket
Details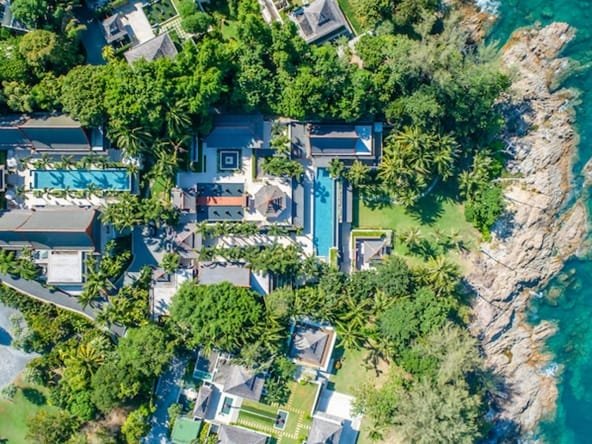 Featured Apartments For Sale

Nai Yang, North Phuket, West Phuket
Details
from

2,790,000 THB
5,850,000 THB
from

2,790,000 THB
5,850,000 THB
Patong, West Phuket
Details
from

3,900,000 THB
4,305,000 THB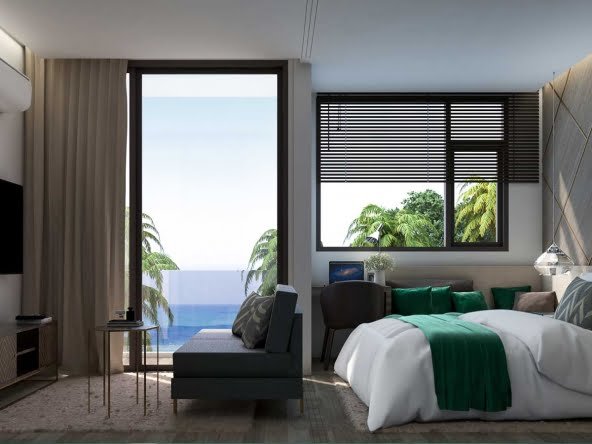 from

3,900,000 THB
4,305,000 THB
Karon, West Phuket
Details
Featured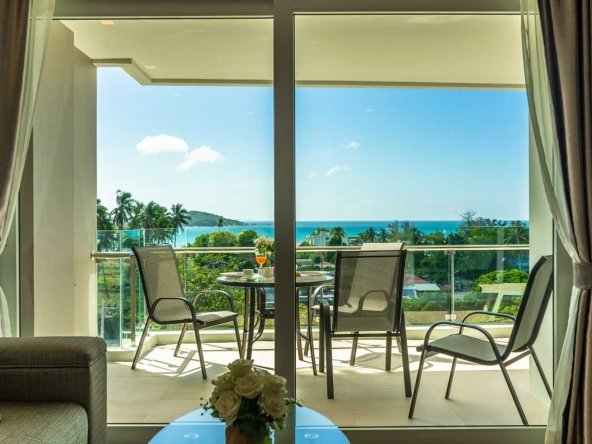 from

9,481,290 THB
10,144,980 THB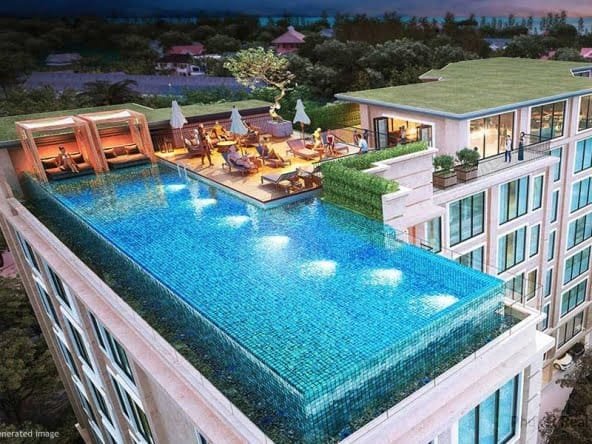 from

9,481,290 THB
10,144,980 THB
Surin, West Phuket
Details