Welcome to Surin Sands Condominium, the latest Luxury Projet next to Surin Beach
Surin Sands Condominium is a high-end suite boutique project nestled  in a lush tropical environment just a short distance to two of Phuket's most spectacular beaches, Surin Beach and Bangtao Beach.
Laid back and enjoy the warmth of the sunlight and take in the fresh ocean air just 2 mins away from your cosy nest.
Contemporary units are designed to welcome you with elegance and style, ideal for any frequent traveler seeking convenience and opulence.
Surin Sands Condominium brings and upscale, yet unpretentious getaway to life.
Embrace the tropical tranquility that flows throughout the intimate oasis.

Project Features
Excellent location in famous Surin
In walking distance to the beaches
In walking distance to restaurants, clubs
5 types of units, from 30 to 78 sqm
Studios, 1-bedroom and 2-bedrooms units
Cosy amenities and high-end facilities
from 3.8M THB only!
Project Facilities
Reception / Lobby Area
Fully Equiped Gym / Fitness Room
Spa and Massage Room
Rooftop Infinity Edge Pool
Fully Serviced Rooftop Restaurant / Bar
Covered Carpark with Full Security
Smart Card Access & CCTV Throughout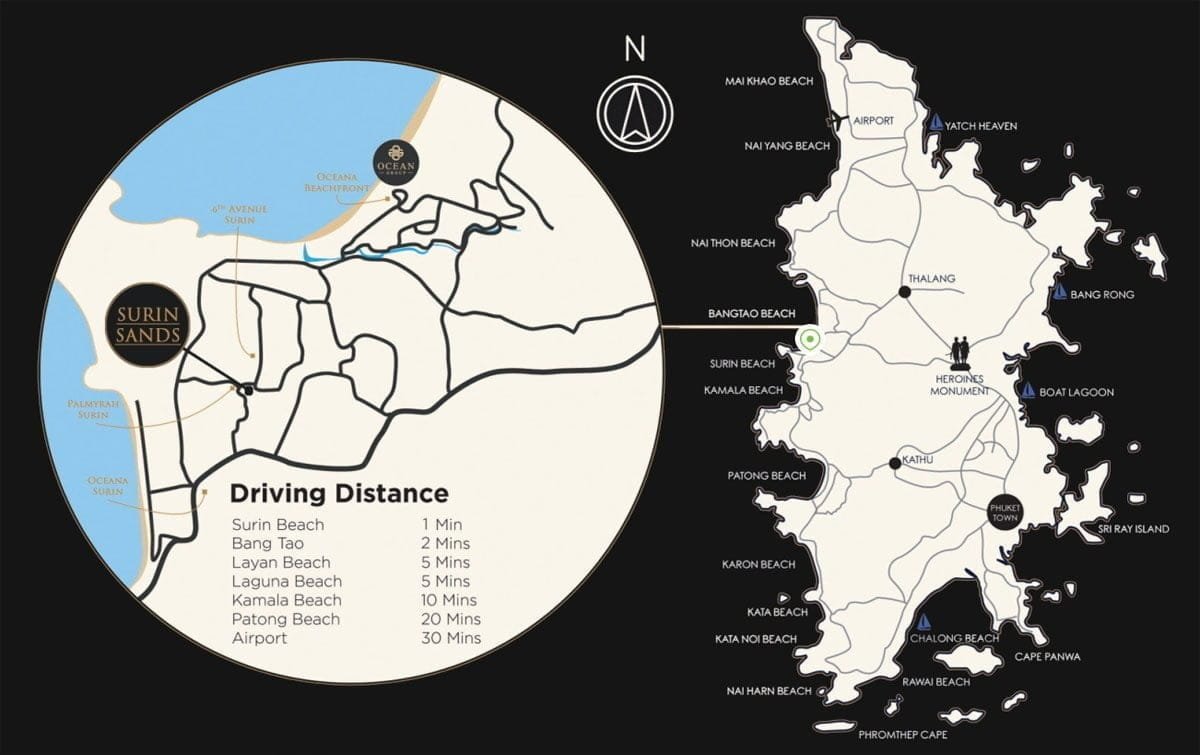 from

3,796,650 THB
4,062,415 THB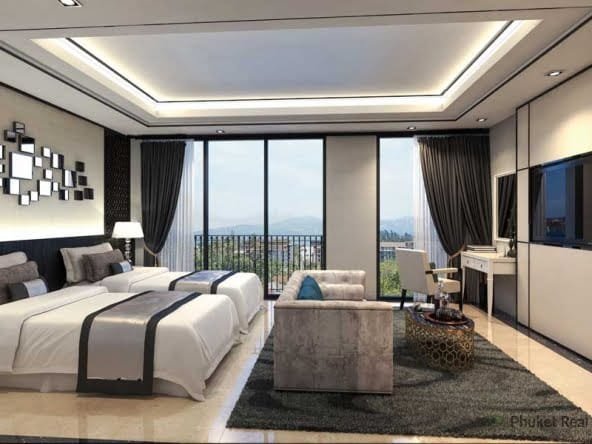 from

3,796,650 THB
4,062,415 THB
Surin, West Phuket
Details
from

5,100,000 THB
5,457,000 THB
from

5,100,000 THB
5,457,000 THB
Surin, West Phuket
Details
from

9,481,290 THB
10,144,980 THB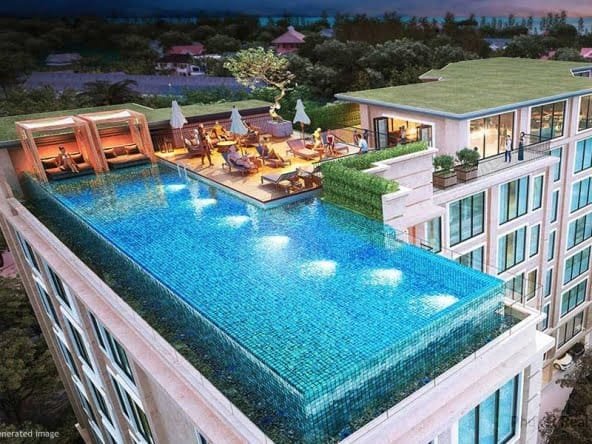 from

9,481,290 THB
10,144,980 THB
Surin, West Phuket
Details