Welcome to the Title Residencies, the latest Condominium Project in Nai Yang Beach
Set along tranquil shores of Nai Yang Beach, The Title Residencies Nai Yang Project offers an ideal location next to Sirinat National Park, just 250 meters from the beach and 10 mins by car from Phuket International Airport.
The outstanding response and huge success from the previous projects of the developer, The Title Condominium in Rawai Beach, was reflected in the quality and the timeliness, gaining trust and reliability to the project management team.
 The Title Residencies Nai Yang project is very successful and there are now only a few units left. Schedule a visit today before it all gone!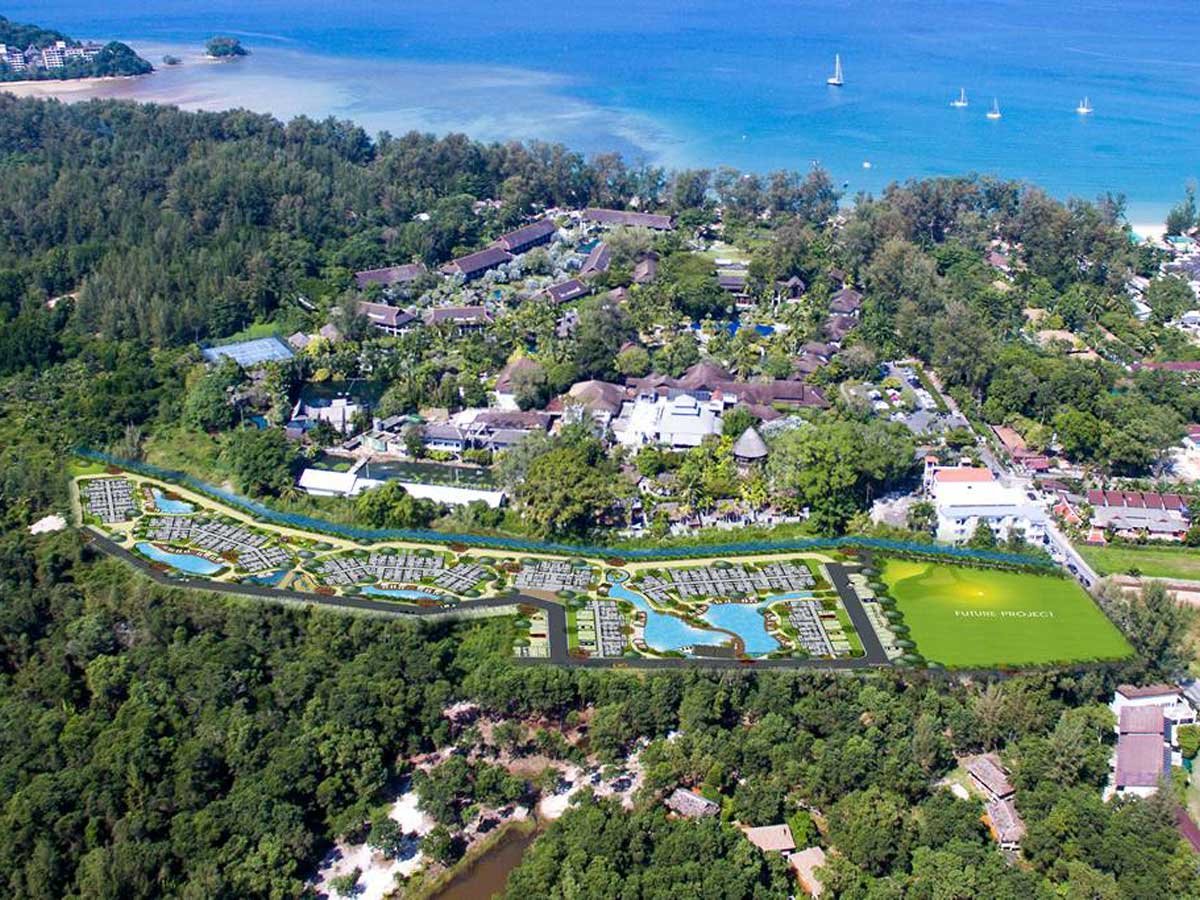 Aside from the huge green area and pools, The Title Residencies Nai Yang offers contemporary style buildings, giving guests the vibes of their own resort home.
Complimenting the vintage style of room decoration is warm tones of the buildings' exterior with decoration of bricks and natural stones, carefully matched with selected greenery in order to emphasize comfort, simplicity, elegance and sustainability, the unique identity of a new style condominium on the island of Phuket.
The concept of the project creativity is to fulfill the needs to live a simple daily lifestyle. The residence location ensures complete peace and happiness at all times offering over 70% of common area; there are fitness, sauna, 5 round swimming pools, 1 sky pool, walkways connecting all over the project for your daily walk, run or cycling, as well as the many leisure spots positioned under the shades of various big trees throughout the project.
Project Features
Location: Nai Yang Beach, Phuket
Deed: 9 – 1 – 64.1 Rai (15,056.40 sqm)
Building Height: 6 Buildings (7 Floors), 1 Building (6 Floors)
Units: 472 units (Phase 2 – 220 Units)
Roomtypes: ones & two bedroom (34 – 61 sqm)
Ownership: Freehold & Leasehold
Number of units: 472
Construction start: October 2018
Completion: July 2019
Sinking Fund: 400 THB / Sqm
Monthly Maintenance Fee: 45 THB / Sqm
Rental Management: Available
Cost Per Square Meter: 72,000 THB
Guarantee: 7% Rental Return for 3 Years
Project Facilities
5 ground pools, 1 rooftop pool
Steam bath and fitness
Playground
24h security
Huge relaxation zone
River on the territory
250 meters to the beach
10 minutes away from airport
10 minutes to shops
Wi-Fi covered
Parking for 200 cars
15,056 sqm Territory
Over 11,300 sqm of open space (76%)
Over 2,600 sqm of green space (17%)
Price List (from)
One-bedroom Studio Apartments
Type A: 34 sq.m – 2,896,800 THB – SOLD OUT
Type A1: 36 sq.m. – 2,995,200 THB – SOLD OUT
Type B: 39 sq.m – 3,354,000 THB – SOLD OUT
Type C: 46-47 sq.m – 4,094,000 THB – SOLD OUT
Two-Bedroom Apartments
Type E: 53 sq.m- 4,558,000 THB – SOLD OUT
Type F: 61 sq.m – 5,429,000 THB – SOLD OUT
Type G: 82 sq.m – 7,474,779 THB – 3 units left only!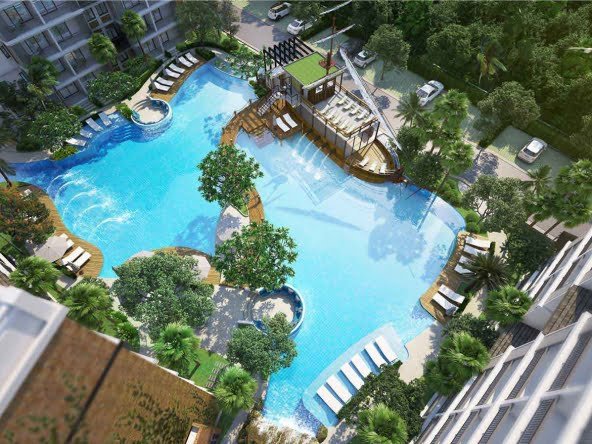 Nai Yang, North Phuket, West Phuket
Details