Welcome to Wings Villas, Romantic Sino-Portuguese style villas in Cherngtalay
Wings villas is a creative boutique collection of 68 pool villas in Phuket island, especially suited to couples and families wanted a private and modern home in a central location, at an affordable price.
Wings villas are designed with Sino architectural style to offer a sanctuary of peace and inspiration.
Plots size up de 233 sqm with an open living/ dining/kitchen area, a private pool with a courtyard.
Wings villas project is now sold out but there are several villas for resale. Contact us to get the latest price list.
Project Concept
The charm of Old Phuket Town's architecture has been inspiration for many artists since generations. The Shino-Portuguese Heritage also provided brain wave of improvisation for the designers of Wings.
We gave the architects and designers a free reign to create an exclusive community of contemporary single-story abodes inspired by the colonial architecture found around Old Phuket Town and the streets of sister towns in Penang and Malacca, Malaysia" said Mr Wirachai Pranveerapaibool, The TwoVillas Group Managing Director.

In fact, the principle exterior colour chosen for Wings homes was a stunning ocean blue, emulating the facade of one of the elegant colonial-era mansions in Penang, which has given Wings a uniquely fresh and vibrant character.
Such as colonial architecture, designers gave the modern Wings homes a cosy touch of class while making the most of the tropical climate to offer stylish private pool villas at affordable prices.
These are new homes with an old story. Just like traditional Paranakan houses, natural light is allowed to fill the rooms. The front entrance opens to a high-ceiling hall with an oriental backdrop, which leads to the spacious bedroom and en-suite bathroom.

With many high-end features, including a private pool along an entire side of the home and a roof-top patio for under THB 7 million, Wings homes are very competitively priced when you compare what you would pay for a much smaller condominium unit, for example.
The heritage culture influence with classic style and modern homes make Wings very unique villas. Location and very competitive price also take off Wings as quickest selling project ever in Phuket.
Project Location
Wings villas are located Soi Pasak  8, Cherngtalay, in a quite and natural surrounding just 5-10 mins drive to Laguna, Layan and Bangtao beach.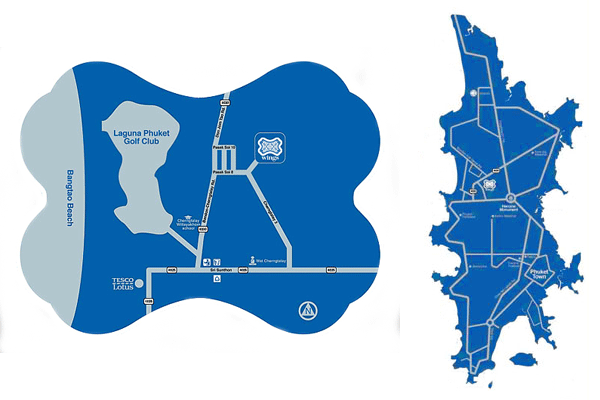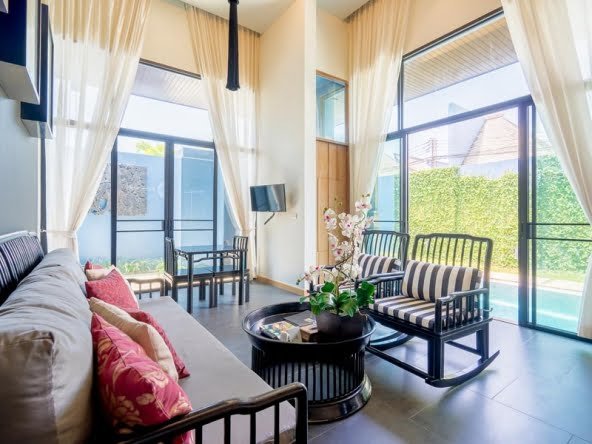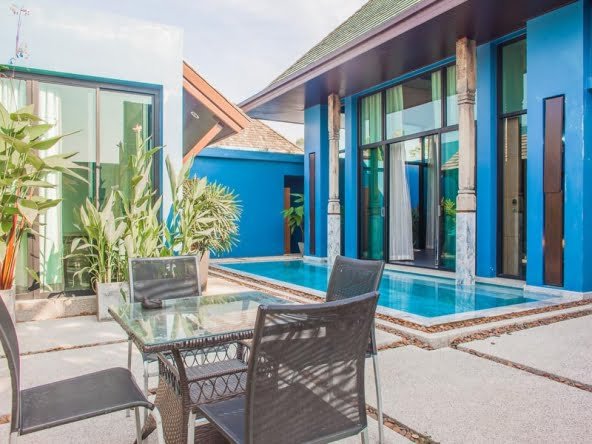 Bangtao, Cherngtalay, West Phuket
Details